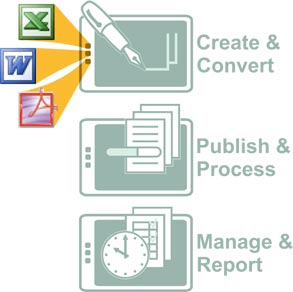 Sign up for a FREE TRIAL of DocsBuilder and discover how you can:
Easily convert all kind of documents to interactive web applications.
Set access rights for groups and users to maintain a high standard of security.
Edit, search and share documents online and offline, whenever and wherever you like.
Work a lot more effectively.